DURHAM STARTUP CO. – Part III
7th February 2019 @ 5:30 pm

-

8:00 pm

Free
Collaboration. Community. Connection.
JOIN US for our third edition of: Durham Startup Co.
After our Autumn get-together, Durham Startup Co. returns for the third time to our original loaction, Bar 33. In partnership with Durham University, Entrepreneurs Durham and FIRST, If We Can You Can Challenge 2018 finalists will be sharing their startup journeys, from struggles to successes. 
This event is perfect for FIRST time networkers, businesses interested in meeting proactive students and graduates and anyone interested in growing their network. Refreshments to be provided, an event not to be missed!
Confirmed speakers are:
Helena Harford, Director of Print Cakes

Print Cakes bakes corporate branded cupcakes for businesses large and small across the UK and they always hit the spot. Celebrating a year since it's conception, Director and founder Helena will share her journey from thought to print!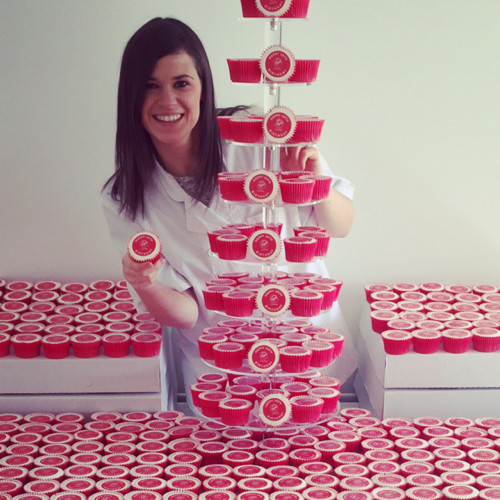 http://www.printcakes.co.uk 
https://www.linkedin.com/in/helena-harford-77b9b43a/ 

Ryan Mottershead, Founder of Veritent
Veritent is an online service allowing creatives to know where their images are being sued and in what context. Through the use of AI, Veritent determines the use of an image and the impact is has on its user. Still within the first year of trading, Ryan will share his journey from idea to career.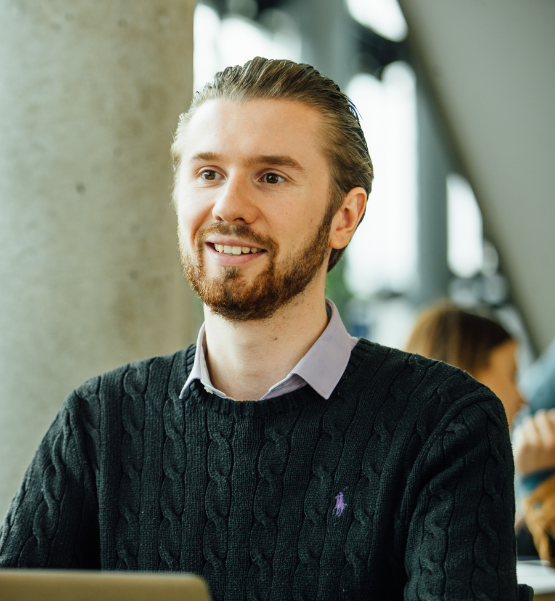 http://www.veritent.com
https://www.linkedin.com/in/ryan-mottershead/